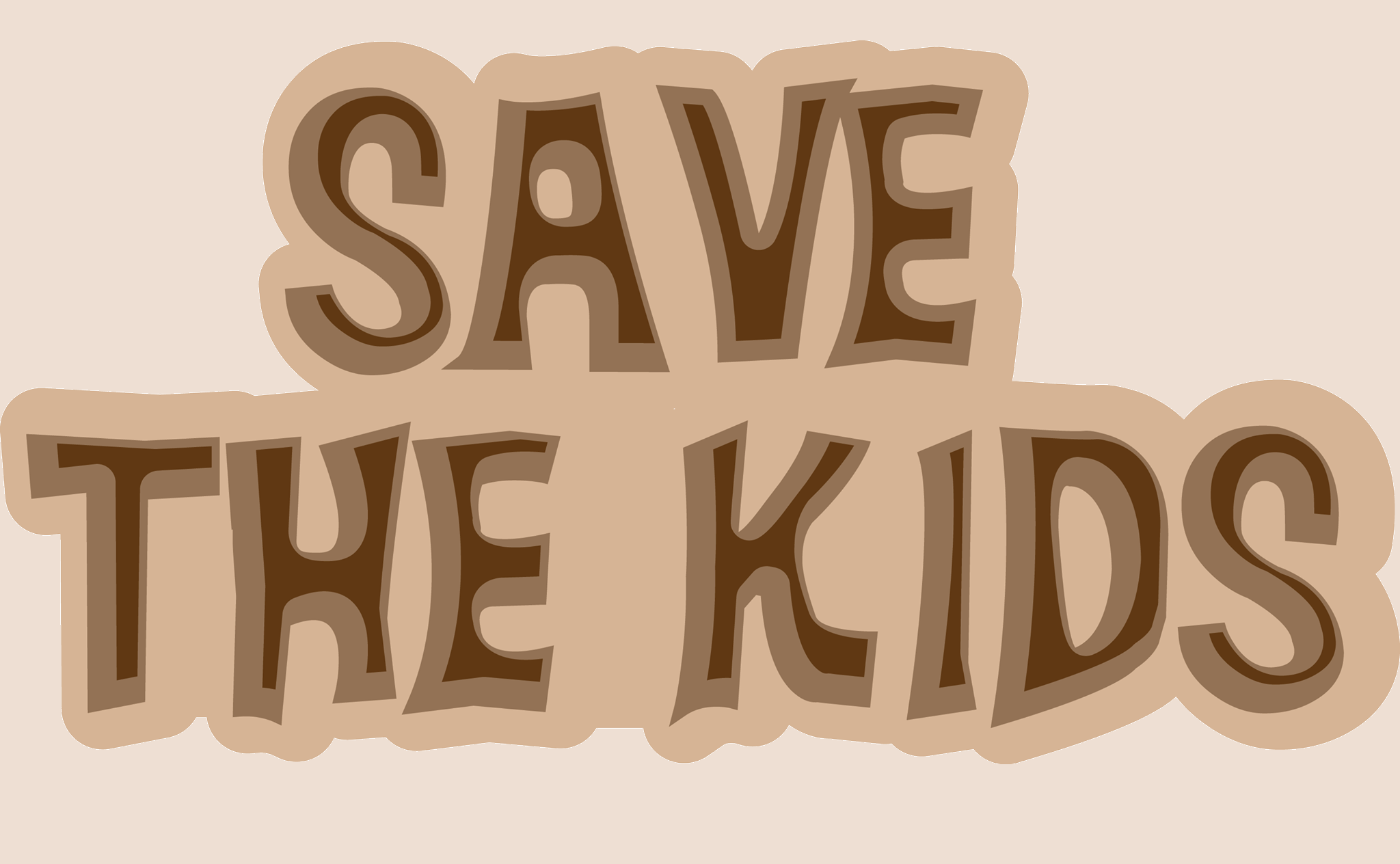 Save The Kids
A downloadable game for Windows
SAVE THE KIDS
---
A game highly inspired from 'Super Crate Box' by Vlambeer. (Vlambeer is love. <3 Shout-out to them!)
About
---
Save your kids from the upcoming monsters! Obtain weapons collecting those boxes. How many boxes can you get before you or the kids are eaten up?
Controls
---
Right Arrow: Move Right
Left Arrow: Move Left
Up Arrow: Jump
X : Shoot
Credits
---
Music: Logan Hart (loganhartmusic@gmail.com)
Background: Bevouliin (http://bevouliin.com)
Everything Else: Sohom Sahaun (Me, lol)
© Copyright 2017 Sohom Sahaun

Install instructions
Download the file, unzip it and open the .exe file. Enjoy!